GLOBAL LAYOUT
Fabrication Base丨 Houston, USA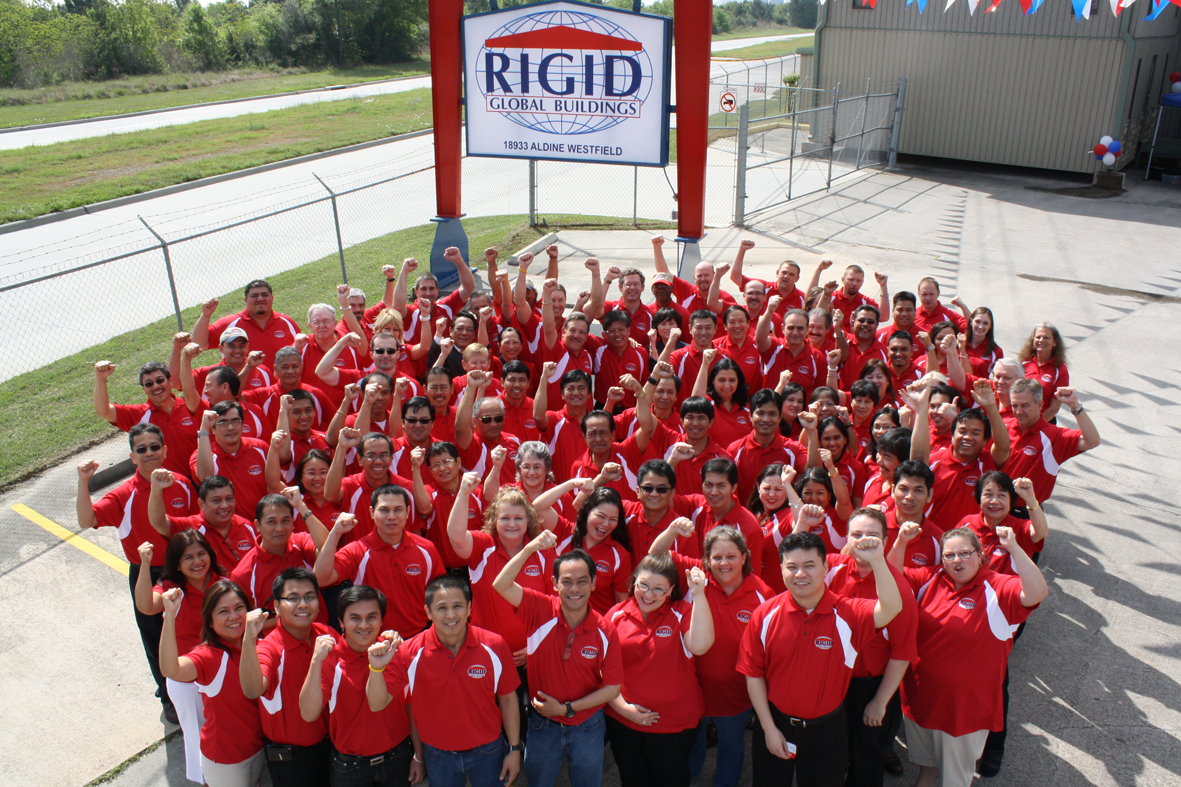 Jinhuan acquired Rigid Global Buildings. LLC, a US structure steel fabricator in Houston, Texas in 2011. With over 300 employees and 125,000 square foot fabrication facility, Rigid has become operational hub to support our operation in North America. At present, Jinhuan is the only Chinese structural steel fabricator who has fabrication base in the USA.
Fabrication Base丨 Handan,CN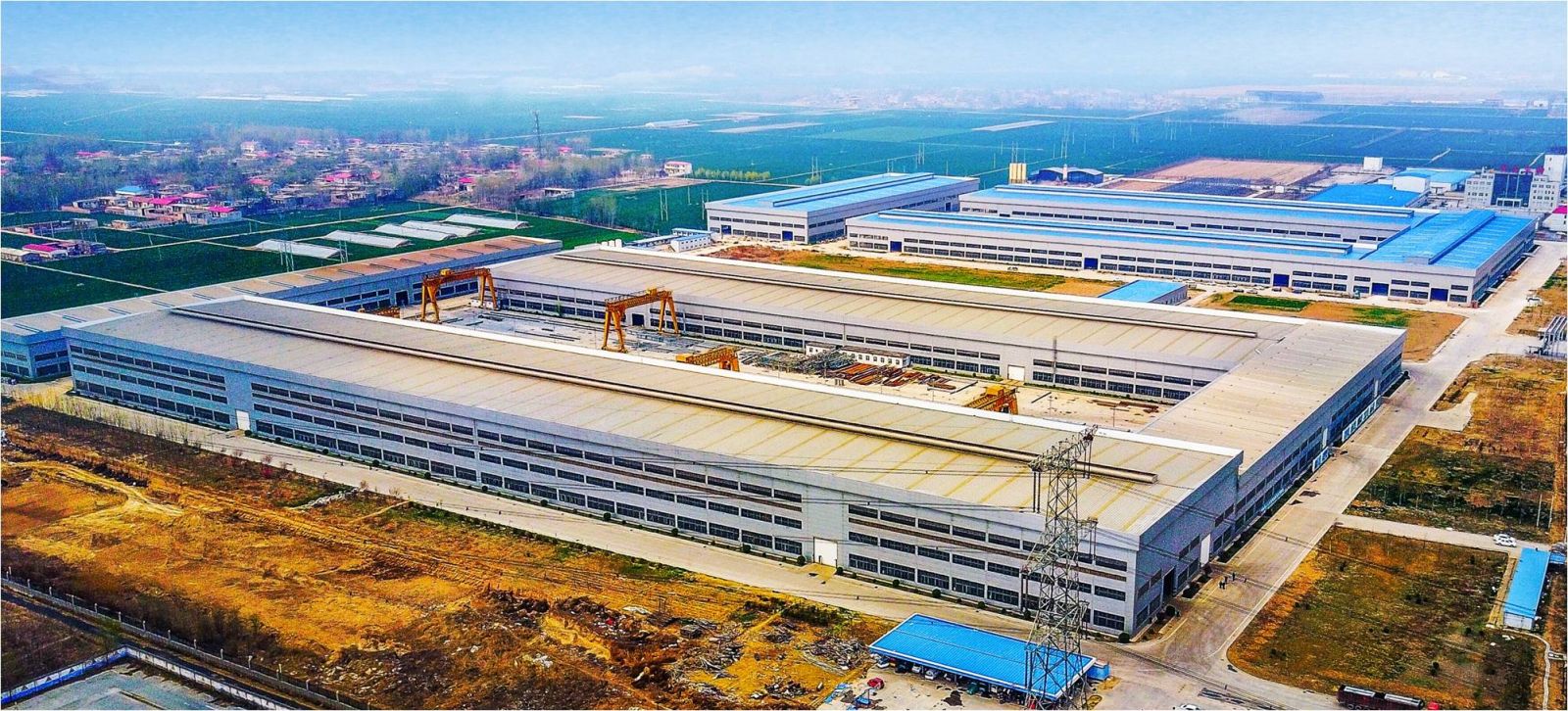 Jinhuan's Handan production base was established in 2013. Located in Guantao County, Handan City, Hebei Province, Handan plant was granted by the state as National Prefabricated Construction Industrial Base. Handan production base covers a land area of 333,500 square meters, with 120,000 square meters fabrication facility and over 500 employees.
Fabrication Base丨 Shijiazhuang,CN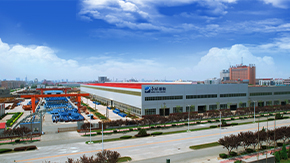 Shijiazhuang production base trained a large number of skilled workers who have met international welding standards and become an important production base for Jinhuan's oversea projects. A new production base in Shijiazhuang is currently under construction, this new plant will become the company's another important manufacturing base.
Headquarters丨 Shijiazhuang,CN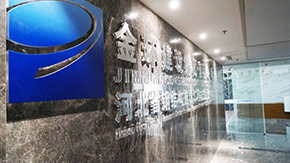 The headquarters of the Group is located in High-tech Zone of Shijiazhuang City, Hebei Province. With a large team of construction professionals and management personals, the headquarter serves as the Group's operational center responsible for overall operation with manufacturing, design, construction management integrated.
EPC Business Center丨 Beijing,CN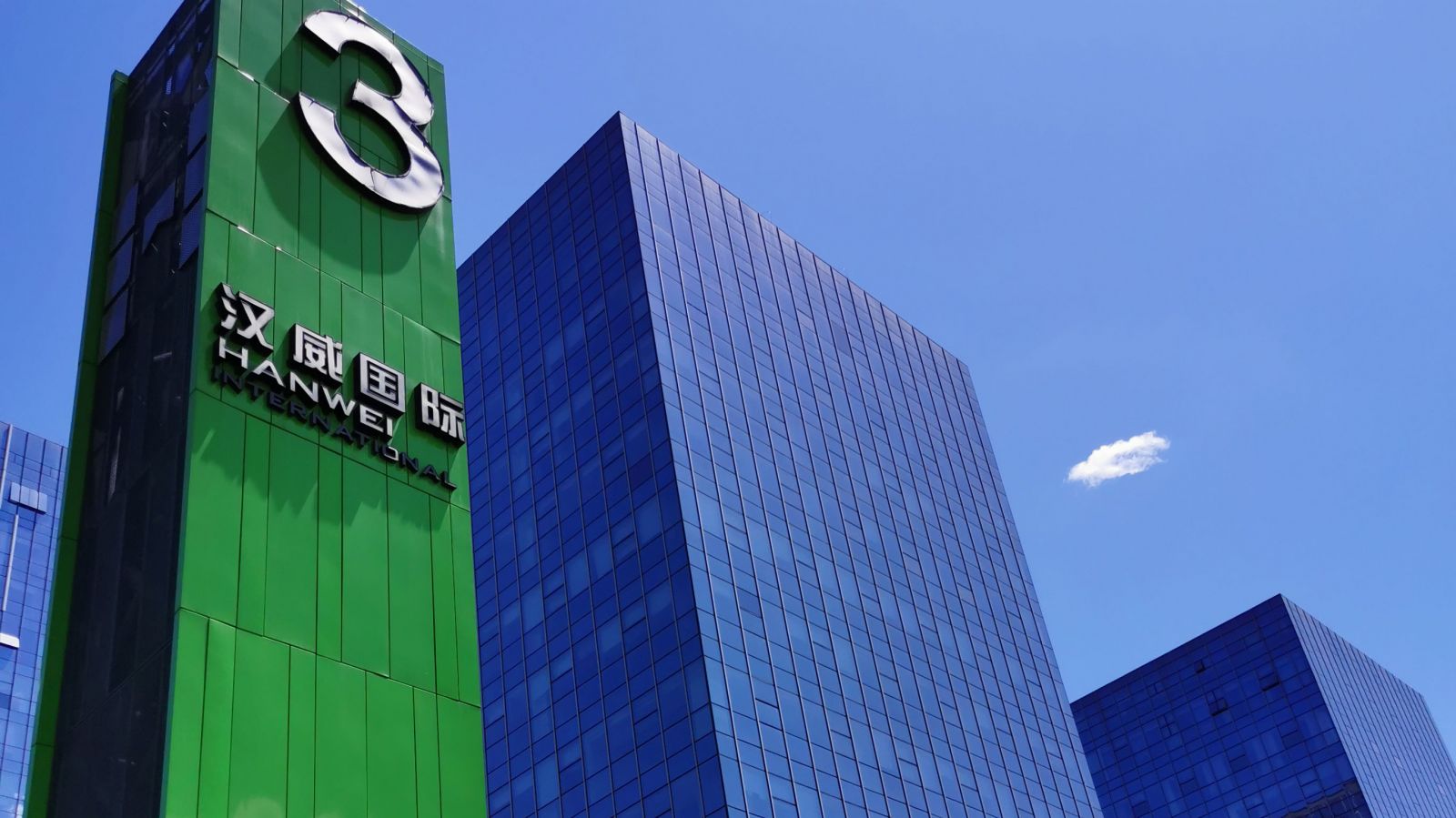 To facilitate and promote general contracting business, Jinhuan established a subsidiary in Beijing in 2011 as the operational hub of all EPC contracting. To date, the Beijing subsidiary has built up a professional team consist of senior project managers with 10+ years of experiences and seasoned engineers.
Design Center丨 Shanghai,CN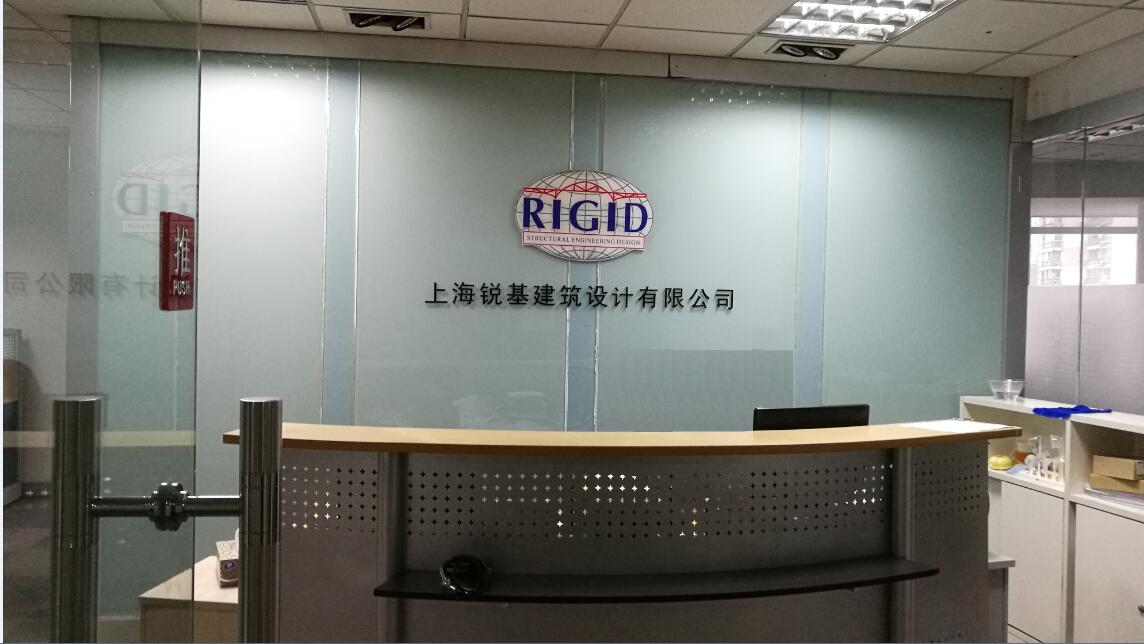 Jinhuan established Rigid Structural Engineering Design LLC. in Shanghai city in 2012, specializing in architectural planning, design and consulting services. Shanghai design center has developed an elite team formed by professionals with strong architectural design education background and working experiences domestic and internationally.