OWNER
STRUCTURE TYPE
Reinforced Concrete Frame and steel structure
EPC
BUILDING CATEGORY
High-rise structural steel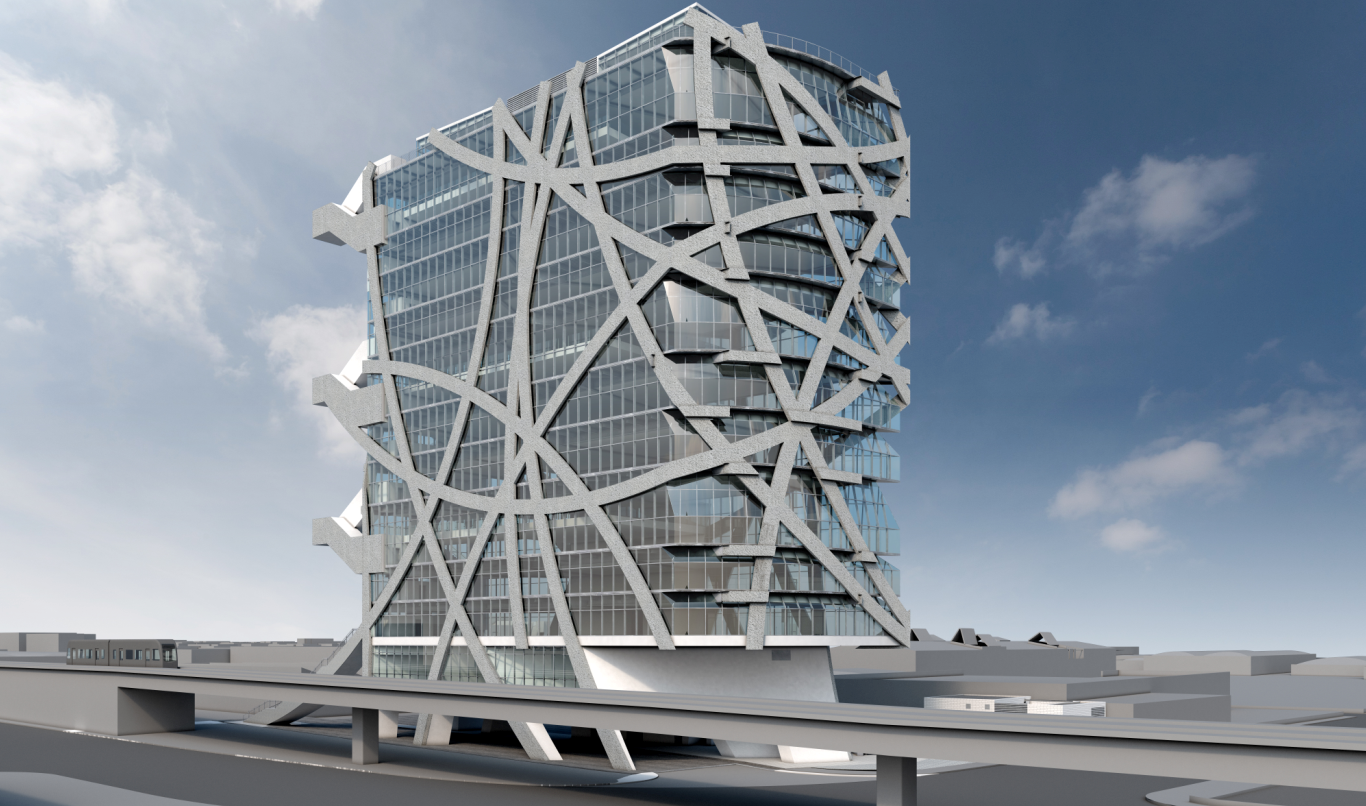 ■ Developer: Samitaur Constructs
General Contractor:Matt Construction
Subcontracting of steel structure:SME Steel Contractors, Inc
Steel Usage:1909 t
Floors: 16 floors
Building Height: 73m


■This project is a multi-storey steel structure building. The foundation and upper structure are connected by seismic resistance support. The peripheral structure is wrapped with steel bands which known as"Band" structure and working as load-bearing structure.

■The whole structure is seismic resistance construction (SFRS, seismic force resisting system).