PROJECT NAME
Buildings 2# and 3# of Extension and Modification Project of Baigou Bags and Suitcases Trading Center
ADDRESS
Baigou Town, Gaobeidian City, Hebei Province
OWNER
Baoding Baigou Box Baocheng Investment Co., Ltd
STRUCTURE TYPE
Frame Core Tube Structure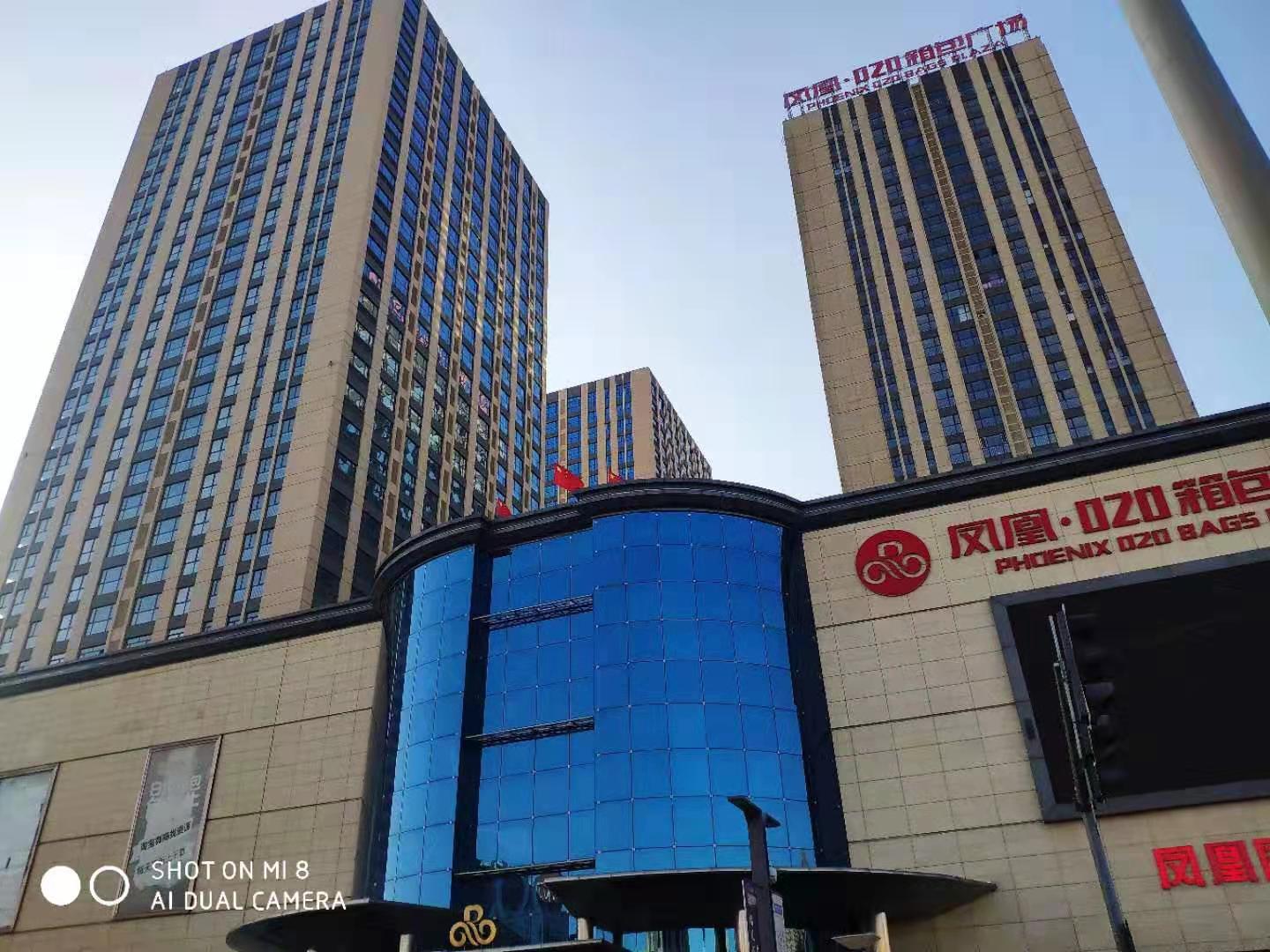 ■ Baigou Bags and Suitcases Trading Center is located in Baigou Town, Gaobeidian City, Hebei Province. It is the largest market of bags and suitcases trading in China.

■ The project consists of two 28-story high-rises for hotel-style apartment. Building form from floor 6 to 28 floors of the buildings is steel frame concrete core tube structure, with a building area of 51,838 ㎡, a building height of 99m and structural steel total weight of 3,700 tons;

■ As the job site was right in the center of Baigou new town, the dense population and complex environment made it a very challenging project to keep field construction well-organized and to meet the very high requirements of onsite installation accuracy.Jinhuan successfully executed it and made it another accomplishment of excellence.