Wudeli project received structural acceptance.
2021-11-26
AUTHOR:
CATEGORY:Group news
KEY WORDS:Wudeli ,project ,acceptance,building,construction
November 12th, 2021, building #2 and #3 of Wudeli project successfully passed acceptance inspection by a team of owner representative, QC manager, surveyor, and officer from municipal quality department. To date, including building #1 which had been successfully passed through inspection, all three high-rises of Wudeli project received structural acceptance.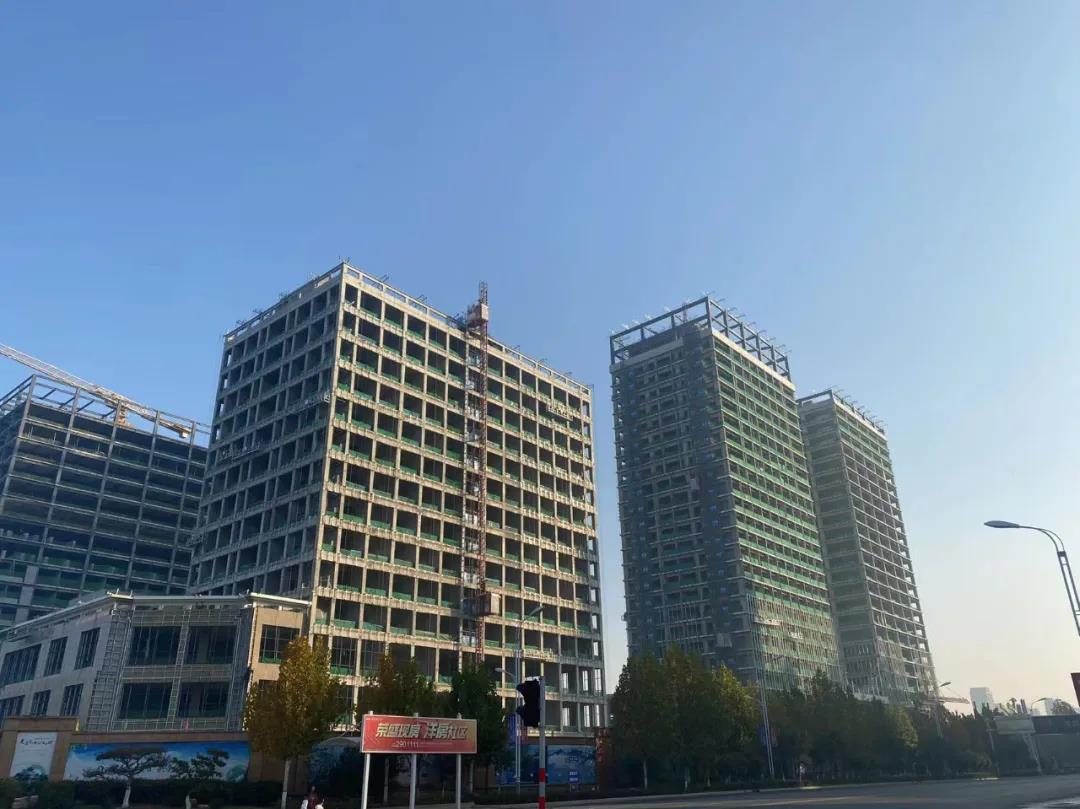 Wudeli project includes three high-rise commercial complexes with construction area of 137,634 ㎡. Total investment is 340 million RMB (equivalent $53 million USD). Jinhuan Construction Group was awarded the project as general contractor in 2019. High quality and safety standards were set up at the beginning as both parties decide to pursue Provincial Awards of Construction for this project. To achieve this goal, Jinhuan implemented very high standards and strict QC requirements in the process of construction, meanwhile kept project well managed and on schedule. The structural acceptance of the three buildings lays good foundation for the final completion of the project.