Jinhuan Construction Group has established operational offices throughout China and oversea and a complete domestic and international qualification system. With this layout, Jinhuan commits to delivering the finest comprehensive solutions on general contracting projects as well as steel structure design, manufacturing, and construction.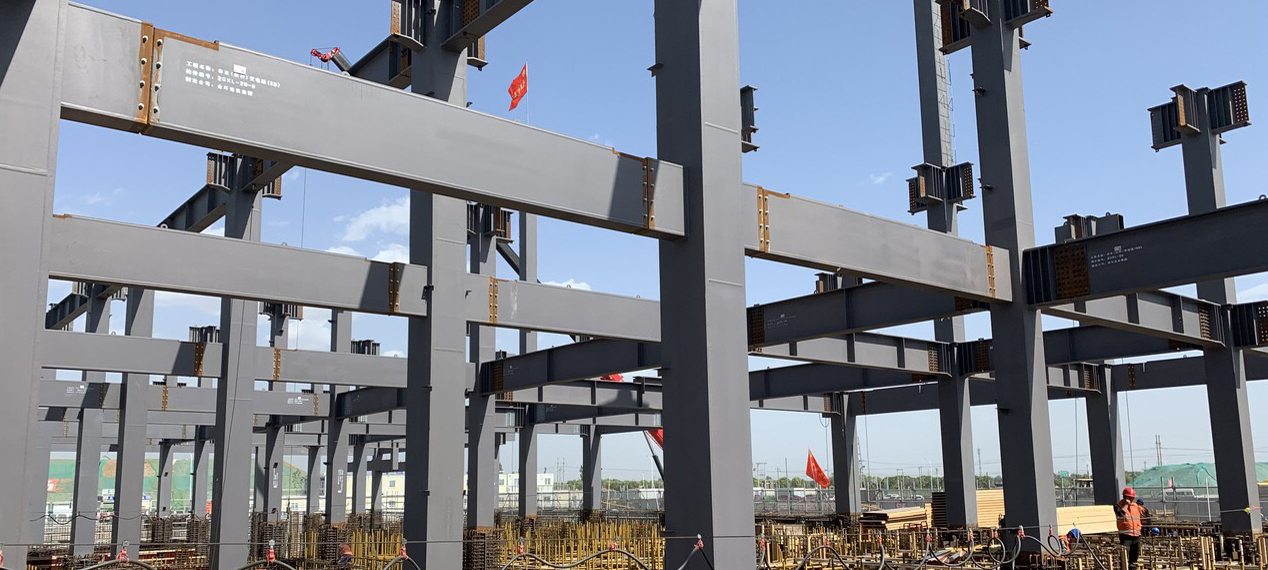 Steel Structure Design, Manufacturing and Construction Module
Jinhuan is well-known and specializes in structural steel construction. It has the largest structural steel manufacturing base in North China, comprehensive system of light and heavy structural steel products, as well as solid expertise of steel structure design, manufacturing and installation. With the highest levels of quality and performance, Jinhuan successfully performed a large number of high-end structural steel projects throughout China and abroad.
View Cases
EPC Module
Jinhuan has developed an inhouse specialist team, who are capable of acting as chief engineers in many important and challenging projects, as well as an EPC project managers team who has 10+ years of on-site experience. Jinhuan carries out a strict management system and appoints manager who is responsible for quality, safety, environment, and schedule. With the combination of skilled workforces, technical competence, professional management, and industrial experiences, Jinhuan was continuingly granted many regional key projects as EPC contractor, such as Beiguo Shopping Mall expansion project in Shijiazhuang city, and Wudeli office building in Handan.
View Cases