Anti-Corruption
Jinhuan Construction Group has established close cooperation with partners to create a healthy and win-win business relationship. Jinhuan encourages suppliers, partners and employees to join in our integrity maintaining system and to actively report corruption, job-related crimes and other illegal behaviors. We promise to keep the personal information and content of the report strictly confidential.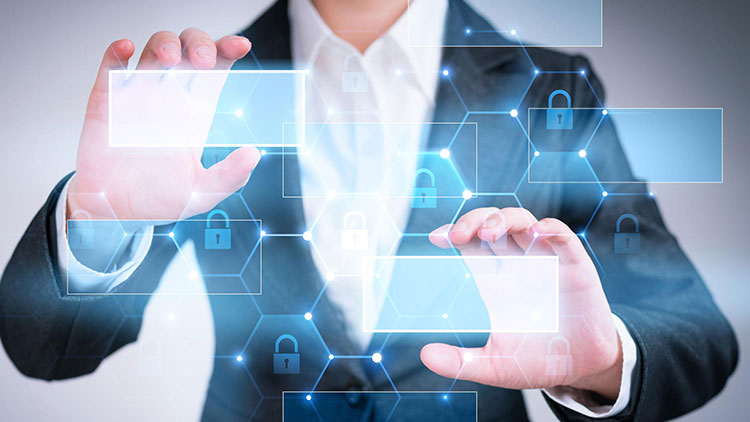 Anti-Corruption Policy
Adhere to the principle of "openness, fairness and integrity".
Based on scientific and reasonable procurement system and supervision system.
Reduce purchasing cost and improve purchasing efficiency.

Complaints and Suggestions
The spirit of "inclusiveness, and innovating" are core values in Jinhuan's culture. We encourage our team to keep self-reflection and remain proactive in coping with any issues and deficiencies, and we dedicate to consistently improving our performance and delivering the best to our clients. We will greatly appreciate your suggestions, complaints and feedbacks which will help us to improve our products, services and management. We promise to get back to you for any of your concerns and to keep all personal information and all contents strictly confidential.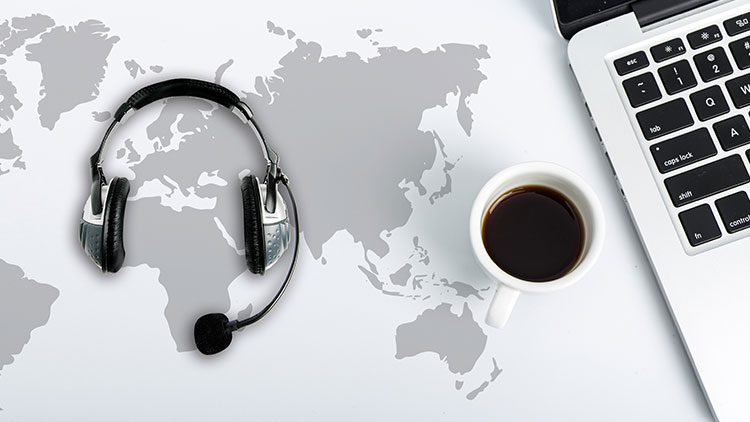 Complaints and Suggestions
We value your opinions as our precious assets.
In our culture, we embrace the spirit of inclusiveness, mutual respects, and willingness of being a good listener.
Jinhuan dedicates to providing the best products and services to our clients.