Jinhuan smoothly passed American standard annual certification audit.
2020-10-17
AUTHOR:
CATEGORY:Group news
KEY WORDS:American standard annual certification audit,Passing,Jinhuan
October 1st , the 2020 AISC certification review came to an end. The AISC audit was conducted online other than in-shop due to the Covid-19. During the three-day audit process, the auditor reviewed the documents and records from design, production, procedure, quality and other departments according to the auditing plan. Furthermore,
The auditor also had a fully interactive communication with the staffs in the company.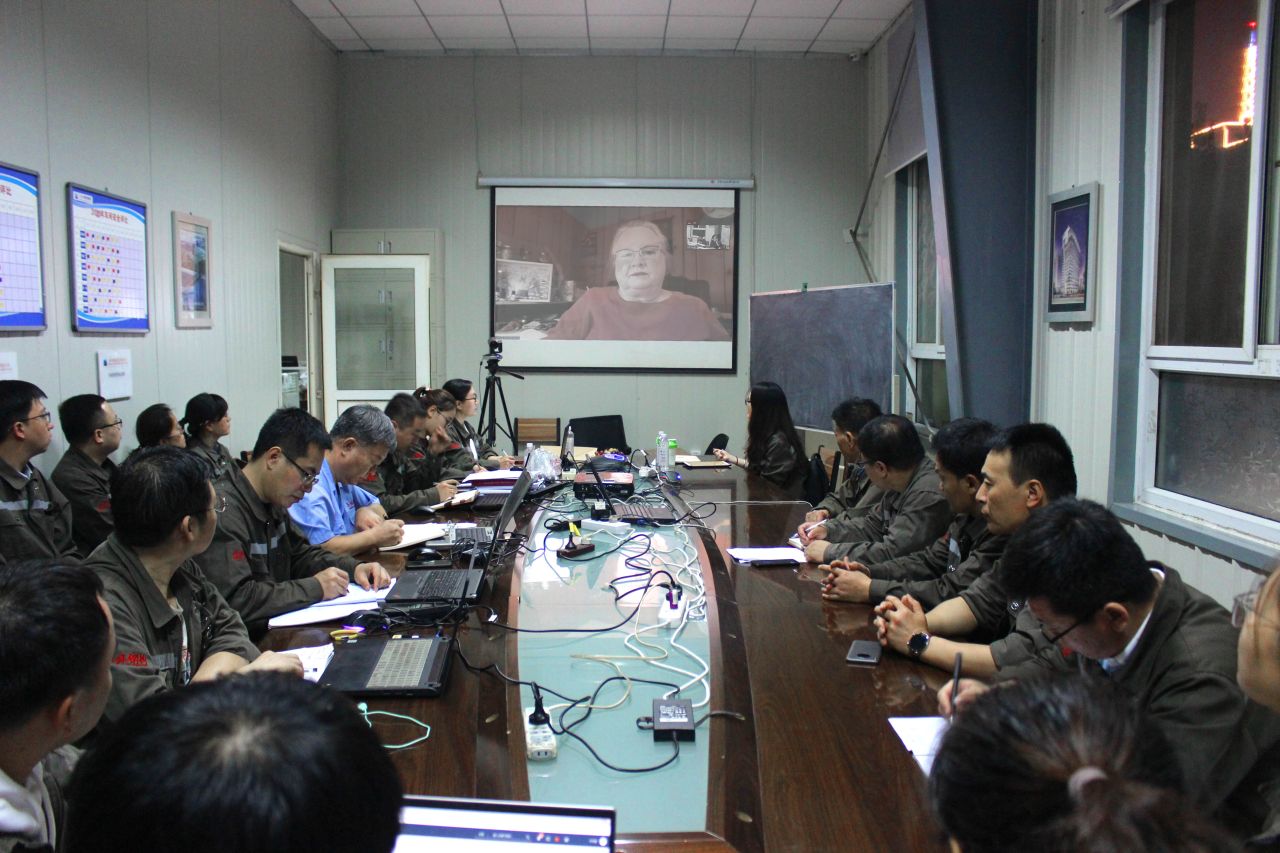 The auditor praised the cooperation of management team and made a very positive evaluation of the overall operation of the company. She believed that the company had a qualified system in personnel qualification, education & training, equipment maintenance, product process quality management, product technology, design & detailing, and other management processes, every process and documents conformed to AISC.
The structural steel is the characteristic and professional strength of the Jinhuan. Passing American standard annual certification audit means that Jinhuan's quality and processing control in structural steel manufacturing has met and recognized again by one of the highest international standards in the world.